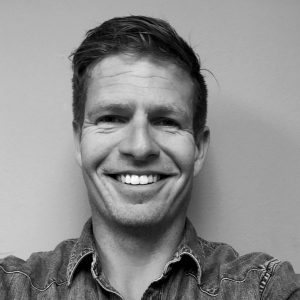 Justin is an owner and primary investor-developer at CHDC, as well as the owner of Rocky Mountain Joinery Center, the high-tech timber fabrication facility in Lafayette that will be producing all net-zero energy shell packages for the development.
Justin originally hails from South Africa, and has more than 15 years of experience in manufacturing, finance and equity investments. Justin has set up advanced manufacturing plants in several countries to date, is a passionate advocate of sustainable construction, and is committed to utilizing precision manufacturing technologies to enhance the way we build homes in the United States.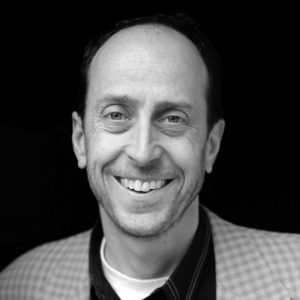 Michael Tavel, AIA
Head of Project Design | Principal, Sun Studio Design
Michael received a Masters of Architecture from UC Berkeley with numerous honors and is nationally recognized for climate-responsive, sustainable urban neighborhood design and architecture. Michael worked for Christopher Alexander and Mark Mack in California before he and David moved to teach at UC Denver in the early 1990s. Michael and David created a summer urban design program in Prague on behalf of UC Denver which they taught until 2000.
Michael met Alex in 1994 when they worked together at Hoover Berg Desmond Architects in Denver.
Michael is on the faculty of the Program in Environmental Design at the University of Colorado, Boulder.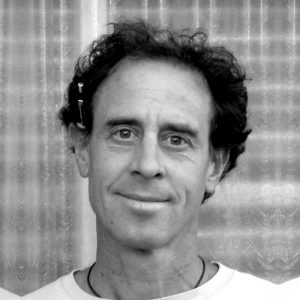 David Kahn, ASLA
Landscape Design | Principal, Sun Studio Design
David received his Masters of Architecture and Masters of Landscape Architecture with numerous honors from UC Berkeley. He is nationally recognized for sustainable urban neighborhood design and the integration of stormwater into urban landscapes. His Geos Net-Zero Energy Neighborhood with Michael Tavel won a 2009 National Honor Award for Analysis and Planning from the American Society of Landscape Architects.
David is on the faculty of the Program in Environmental Design at the University of Colorado, Boulder.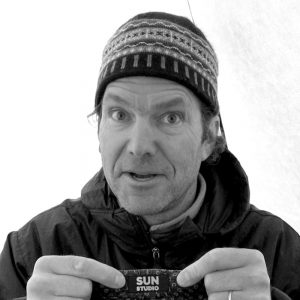 Alex Platt, AIA
Building Design | Principal, Sun Studio Design
Alex received his Masters of Architecture from UCLA and worked for Frank Gehry in Santa Monica, and Hoover Berg Desmond and Anderson Mason Dale in Denver, before founding the design/build/development firm of Randall Platt in 1999. He completed the Prospect Studios Live/Work townhouse in Prospect New Town in Longmont from 2001-2004.
With Michael and David he led the creation of the award-winning, residential mixed-use project Solar Village at Prospect New Town which was completed in 2006.
He went on to cofound Solar Village Homes, a line of sustainable, solar modular prefab houses, and Alex Platt Architecture, before partnering with Michael and David in 2014.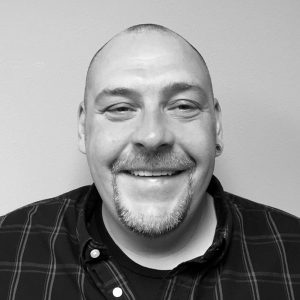 Henning
"

Hemi

"

Mund

Head of Structural & Timber Design | Rocky Mountain Joinery
Hemi originally hails from Germany, where he obtained his Masters Degree in Timber Frame Technology. Hemi is an owner of Rocky Mountain Joinery Center and is renown throughout the United States as one of the preeminent experts in precision timber design. Hemi has designed some of the largest and most complex heavy timber structures imaginable, and his vast experience and attention to detail has allowed RMJC to take on the most challenging projects in the industry.
Hemi's passion for, and expertise in, designing advanced timber structures will be injected into the neighborhood design process from start to finish.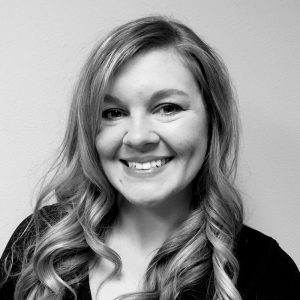 Michelle received her Bachelor of Science in Marketing from Illinois State University and began her career with a marketing agency in Chicago. During her time there, she worked with several reputable Fortune 500 clients within the home development and construction industry. Michelle moved to Denver in 2014 with the aspiration to propel her marketing career in the booming Colorado real estate market. She joined the Colorado Timberframe and Cornerstone Contracting team and has contributed a great deal towards the growth and expansion of both companies.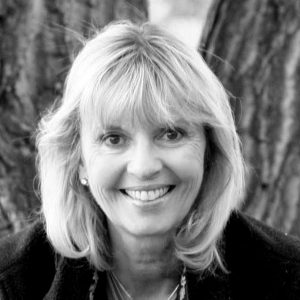 I own and have lived on this 80-acre farm for over 40 years.  After my husband died, I began to distill the vision that would be refined over the next 10 years, with valuable and heartfelt input from the team that we eventually assembled. To shepherd this dream along in the early days, I tapped two of my dear friends, women with incredible integrity and intelligence:  There is Tracy, whose formal training is in archaeology, Jillian in physical therapy and me, in acupuncture.  What we may have lacked in experience, we made up for in utter determination and perseverance.  Tracy handled all of the administrative tasks and developed our CSA pilot program.  Jillian became my amazing project manager.  We were introduced to Michael Tavel and David Kahn, our architect/planners who had much experience with sustainable design and neighborhoods.  Because I am not a developer and do not intend to become one, it was a stroke of providence to be introduced to Keenan Tompkins and Justin Wessels of Cornerstone Homes Development Co.  I could not be happier with what the union with all of the above people and their agents/employees has pioneered.  This development now has the potential to become the game-changer, the paradigm shift in the way developments are planned and developed.  We are proud to be working with the City of Lafayette on this dream.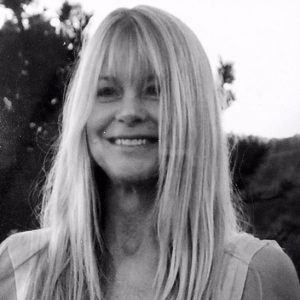 Jillian Weems has education and experience in geriatric physical therapy, non-profit administration, organizational management, and fundraising. She holds certifications from CSU in Green Building, Green Building Residential and Construction Project Management. Jillian is also a past board member of Project VETS and Nurses for Africa.
Based on her experiences working with her geriatric patients, Jillian came to believe that a vibrant social network might create alternatives to institutionalizing the elderly. Together with Sue, the concept of aging in place began to take shape for the development. In support of that vision, Sue and Jillian seek to form a non-profit called HeartEye Village Resource Center which will allow residents to transition through life stages in their community of choice.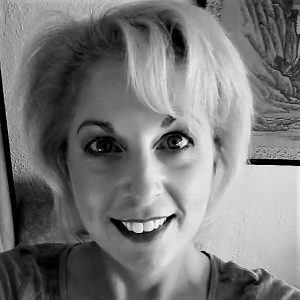 Tracy Sweely
Community Events and CSA Manager
Tracy Sweely received her Master's Degree in Anthropology, specializing in Archaeology, from the University of Colorado, Boulder. In her career as an archaeologist, Tracy studied ancient Mayan farming households and had multiple publications in her field.
Since 1999 Tracy has worked for the Weems as their business and property manager in Lafayette. Ultimately Tracy exited the field of archaeology but never strayed far from dirt or farming. In addition to her duties, she became the farm manager for the HeartEye Village CSA farm, a 5-year pilot study project operated for the sole purpose of creating a plan for a sustainable, onsite farm for the planned residential development at the Weems Property.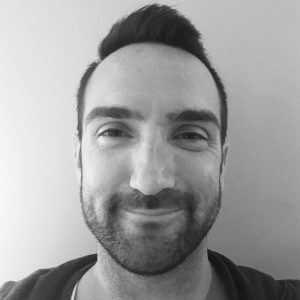 Tirion Tompkins
Co-Owner | Cornerstone Contracting and Colorado Timberframe
Tirion Tompkins is an owner and manager with Cornerstone Contracting Company & Colorado Timberframe. Tirion has a vast amount of experience in building high-end custom homes specifically focused on sustainability and Net-Zero building practices. Tirion will oversee vertical construction at the site and focus on ensuring that every home is built with the highest level of quality while meeting the green building specifications.
Tirion is passionate about making sure that every home built in the development is constructed to Cornerstone's sustainability standards. In order to do so, he'll use his experience with Solar PV, Geothermal heating and cooling, and high performance shell packages to create high performance housing that will meet the Net Zero energy certification.
In his free time Tirion thoroughly enjoys spending time with his son Zaden, fishing, football and adventuring in the outdoors.