Cornerstone Homes is a premier design-build custom home builder committed to providing the tools and expertise to create living spaces that reflect the unique lifestyles, personalities, and creative passions of our clients.  As third-generation builders, we have a passion for construction and have been honing our craft for more than 20 years. We strive to go above and beyond on all projects we are engaged in as we recognize the importance of having a built environment that improves our local communities and brings people together in a safe, functional, and aesthetically beautiful surrounding. Not only do we value the importance of quality workmanship, but we are dedicated to creating sustainable homes and structures that utilize the earth's natural resources to benefit our humankind and the environment we live in.
Cornerstone Homes provides guidance throughout the entire home-building journey, from the initial introduction to handing over the keys, we're there every step of the way.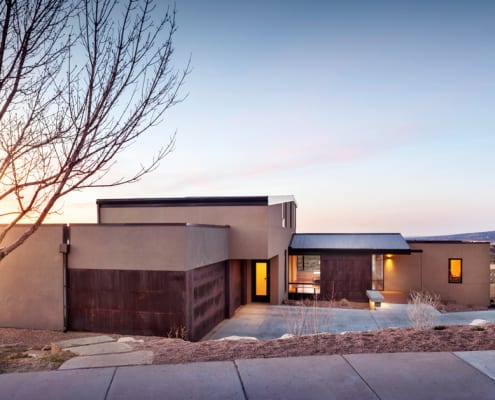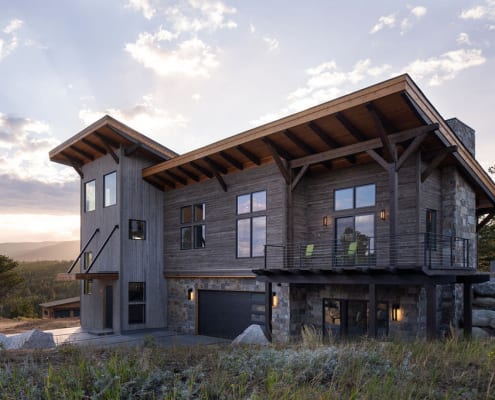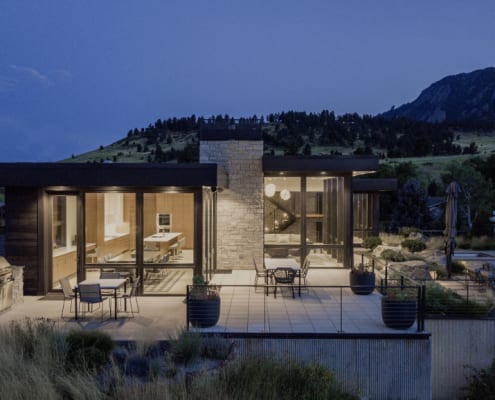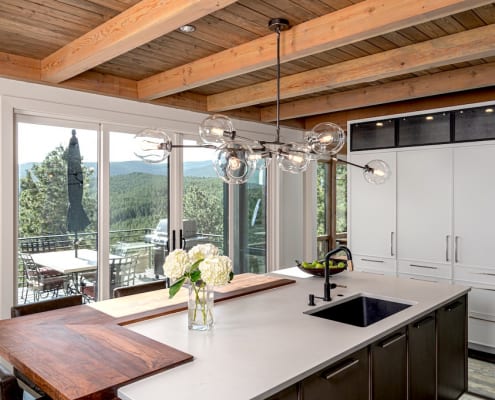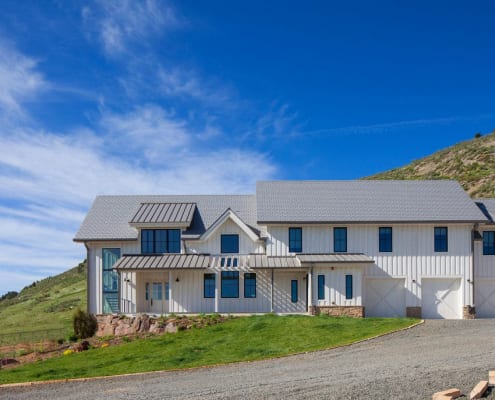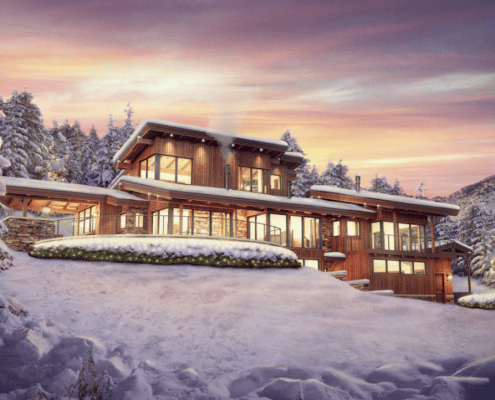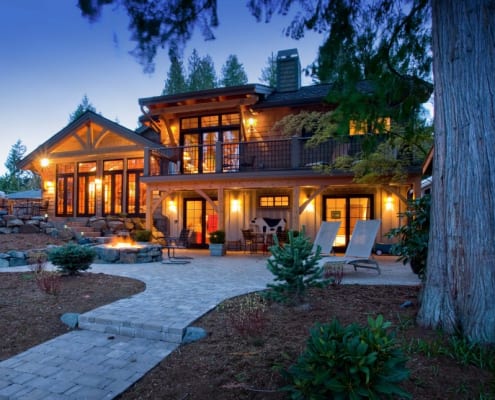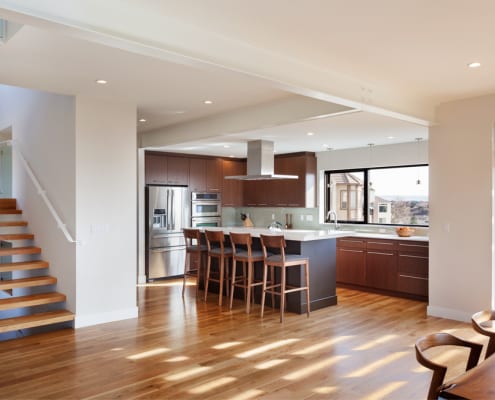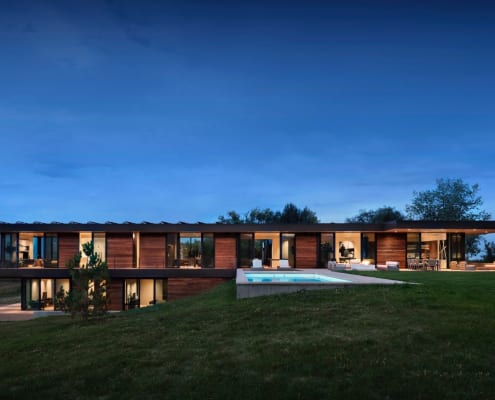 Quality, Value, and Integrity is the underlying foundation upon which Lennar was built, and these three fundamental principles still guide us in caring for our customers, associates, shareholders, and community. Lennar builds in some of the nation's most popular cities and caters to all lifestyles, with new homes for all stages of life, whether a first-time or move-up buyer, a multigenerational family, or Active Adult.
Cornerstone Homes Development Company is a local Lafayette company that will be building out the Silo neighborhood alongside Lennar Homes Colorado. 
The development team has been and will be, intimately involved in the visualization, planning, design, engineering and build-out of the entire Silo development, from start to finish. 
Together, our companies represent the future of sustainable and green building technology in America, and we endeavor to infuse this belief into every structure we create. We are immensely proud to be a part of the Lafayette business community and are passionately invested in the long-term future of the city.
A Successful Team Loves What They Do!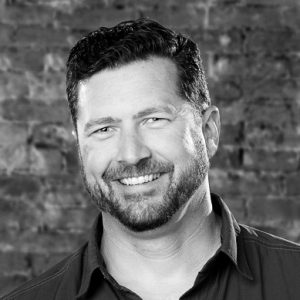 Keenan Tompkins
Developer & Owner of Cornerstone Homes
Keenan is one of the chief visionaries and leaders of Cornerstone Homes Development Company located in Lafayette, CO. Keenan earned his Bachelor's degree in Finance from the University of Illinois and moved to Boulder County with his family 11 years ago. As a third generation builder, Keenan has over 20 years' experience building high end custom homes, commercial structures and residential developments. Keenan is highly engaged in the green & sustainable building movement. His companies have been on the leading edge for years by specializing in sustainable building systems and have built numerous net zero energy homes in Boulder, Denver and the surrounding areas. Keenan's passion for sustainable building has helped lead the company to develop a series of sustainable neighborhoods that he envisions will help re-shape the way we think about building residential neighborhoods in America. In his free time, Keenan enjoys hanging out with his family, hunting, fishing, strong coffee and spending time outdoors.
Silo Lafayette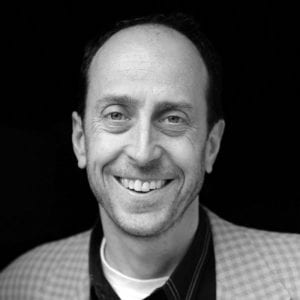 Michael Tavel, AIA
Head of Project Design | Principal, Sun Studio Design
Michael received a Masters of Architecture from UC Berkeley with numerous honors and is nationally recognized for climate-responsive, sustainable urban neighborhood design and architecture. Michael worked for Christopher Alexander and Mark Mack in California before he and David moved to teach at UC Denver in the early 1990s. Michael and David created a summer urban design program in Prague on behalf of UC Denver which they taught until 2000.
Michael met Alex in 1994 when they worked together at Hoover Berg Desmond Architects in Denver. Michael is on the faculty of the Program in Environmental Design at the University of Colorado, Boulder.
Silo Lafayette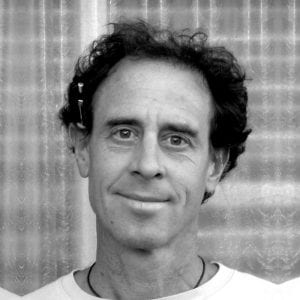 David Kahn, ASLA
Landscape Design | Principal, Sun Studio Design
David received his Masters of Architecture and Masters of Landscape Architecture with numerous honors from UC Berkeley. He is nationally recognized for sustainable urban neighborhood design and the integration of stormwater into urban landscapes. His Geos Net-Zero Energy Neighborhood with Michael Tavel won a 2009 National Honor Award for Analysis and Planning from the American Society of Landscape Architects. David is on the faculty of the Program in Environmental Design at the University of Colorado, Boulder.
Silo Lafayette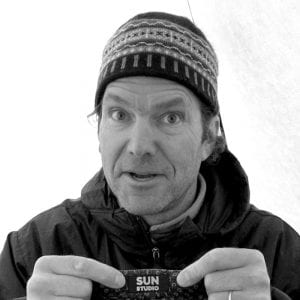 Alex Platt, AIA
Building Design | Principal, Sun Studio Design
Alex received his Masters of Architecture from UCLA and worked for Frank Gehry in Santa Monica, and Hoover Berg Desmond and Anderson Mason Dale in Denver, before founding the design/build/development firm of Randall Platt in 1999. He completed the Prospect Studios Live/Work townhouse in Prospect New Town in Longmont from 2001-2004. With Michael and David he led the creation of the award-winning, residential mixed-use project Solar Village at Prospect New Town which was completed in 2006. He went on to cofound Solar Village Homes, a line of sustainable, solar modular prefab houses, and Alex Platt Architecture, before partnering with Michael and David in 2014.
Silo Lafayette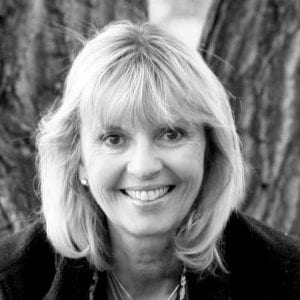 Susan Weems
Land Owner
I own and have lived on this 80-acre farm for over 40 years. After my husband died, I began to distill the vision that would be refined over the next 10 years, with valuable and heartfelt input from the team that we eventually assembled. To shepherd this dream along in the early days, I tapped two of my dear friends, women with incredible integrity and intelligence: There is Tracy, whose formal training is in archaeology, Jillian in physical therapy and me, in acupuncture. What we may have lacked in experience, we made up for in utter determination and perseverance. Tracy handled all of the administrative tasks and developed our CSA pilot program. Jillian became my amazing project manager. We were introduced to Michael Tavel and David Kahn, our architect/planners who had much experience with sustainable design and neighborhoods. Because I am not a developer and do not intend to become one, it was a stroke of providence to be introduced to Keenan Tompkins and Justin Wessels of Cornerstone Homes Development Co. I could not be happier with what the union with all of the above people and their agents/employees has pioneered. This development now has the potential to become the game-changer, the paradigm shift in the way developments are planned and developed. We are proud to be working with the City of Lafayette on this dream.
Silo Lafayette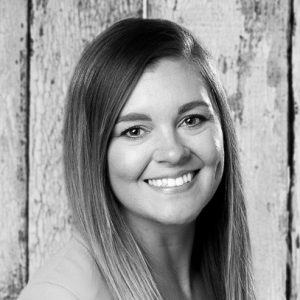 Michelle Humphrey
Head of Marketing
Silo Lafayette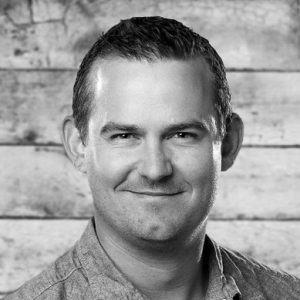 Brian Hair
Cornerstone Homes Project Manager
Silo Lafayette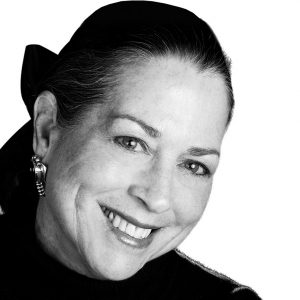 Suzy Curtin
Cornerstone Homes Sales Agent
Silo Lafayette